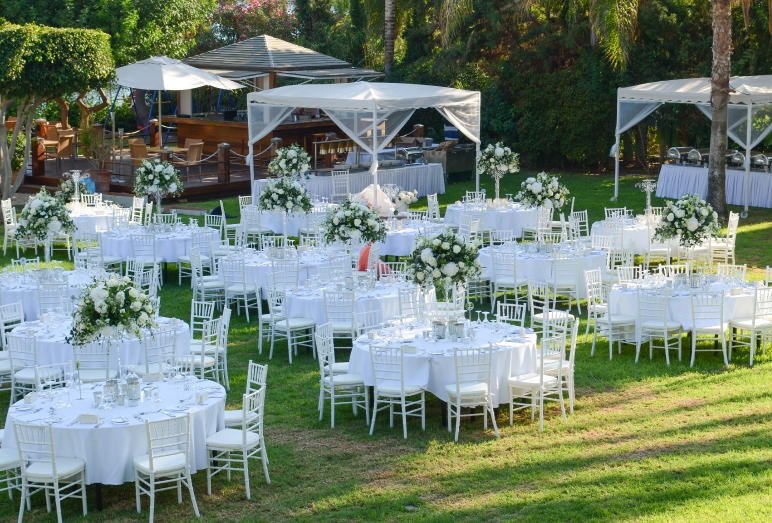 outdoor events & weddings
Are you having an outdoor event or wedding? Are you worried about all your guests using one, maybe two bathrooms? Luxury Loo offers a better solution for your worries. We are an established luxury portable restroom rental company, here to take that worry off of your shoulders.
Luxury Loo, is committed to excellent service by providing our customers with the highest quality portable restrooms for your special event. We serve the Spokane and the surrounding Areas with our attractive portable restroom facilities, aiming at providing convenience and comfort for your guests.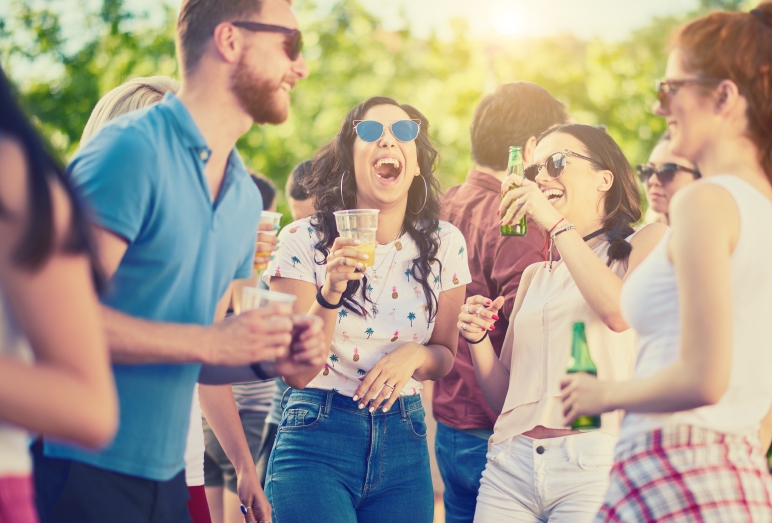 Birthdays, Weddings & Corporate Events
We are committed to all our customers, large or small, Birthdays, Weddings, or Corporate events. Our main focus is making your event our number one priority and provide you with the ease of mind and you can rely on us for everything to run smoothly in regard of your guess using a beautiful restroom.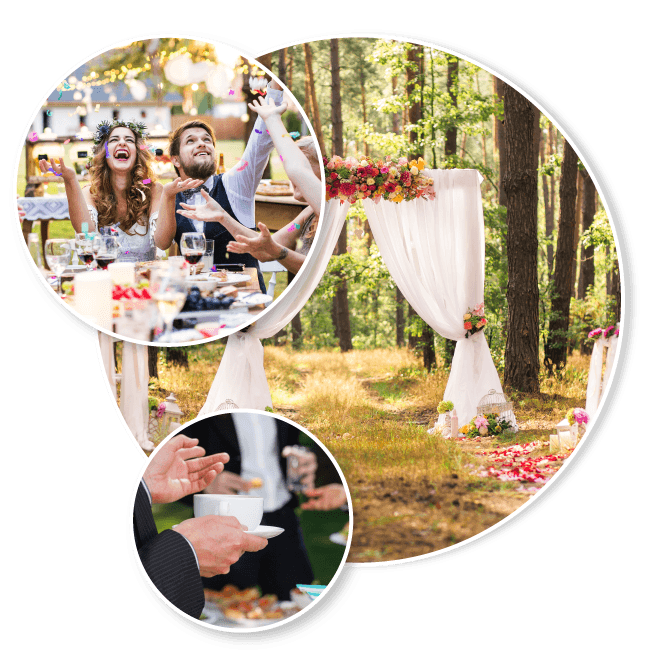 My entire family and guests were so impressed by the Luxury loo portable restrooms at my wedding. i too was just as impressed and could not have been happier with the entire experience with you guys. the restrooms are beyond impressive and you all are so easy to work with. i will highly recommend you to anyone who is in search of a portable restroom for an event. thank you for everything!
We recently rented a two stall Luxury loo for our daughter's wedding. we have been to other events that offer nice portable bathrooms and this was definitely the nicest, cleanest portable bathroom i have seen. the bathrooms were well supplied , easy to enter and exit, no smells, and we did not hear the power generator. we had just over 100 guests and we put the loo to the side of the venue away from the ceremony, but near the dancing. delivery and pick-up after the event were also very easy. i definitely recommend luxury loo. - cM